Prompt & Professional Urgent Care Services Provided at Two Convenient Locations in Laredo, TX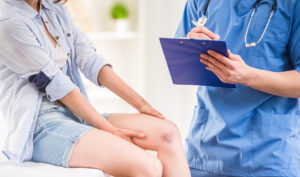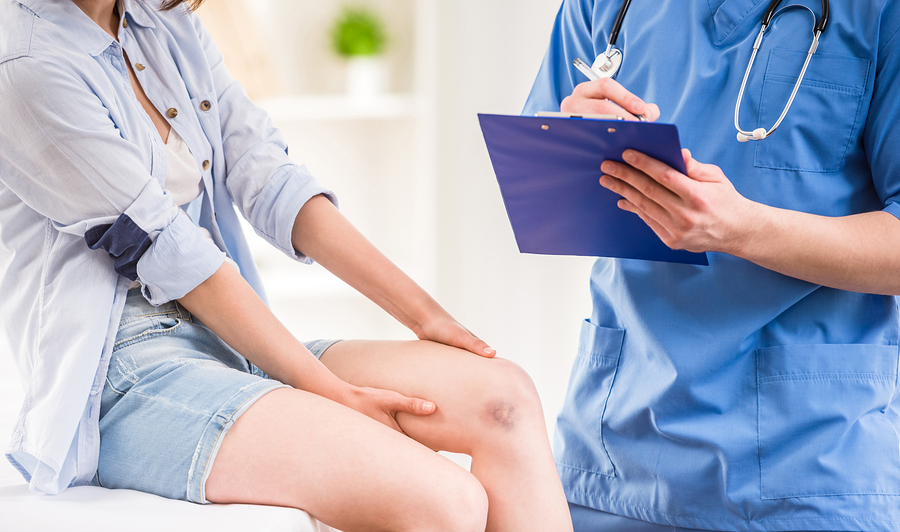 Time, good health and effective health care are vital to everyone. Based on that premise, VitalMed Urgent Care was founded in 2015 to make urgent care services more easily accessible to individuals, families, employers and employees throughout the Laredo, Texas, area. We provide a full range of non-emergency health care services, including treatments for many common illnesses and injuries, physical examinations, X-rays, EKGs, flu and tetanus shots and occupational health services.
You can receive prompt urgent care services from experienced and compassionate medical providers at two VitalMed locations:
Our North Laredo Clinic:
5711 McPherson Road, Suite 103
Laredo, TX 78041
Our South Laredo Clinic:
3120 La Pita Mangana Road, Suite 100
Laredo, TX 78045
At VitalMed, our goal is to make urgent care services readily available to our patients while keeping their wait time as short as possible. We know that our patients expect fast service, and we are committed to meeting and exceeding their expectations. Throughout the Laredo community and beyond, we've earned a reputation for providing exceptional customer service, as evidenced by our receipt of the Laredo Morning Times 2018 People's Choice Award for Best Urgent Care. VitalMed is also a proud member of the Urgent Care Association, the largest and most notable trade and professional association promoting standards of excellence in urgent care.
Do you need non-emergency urgent care? There's no reason to wait days or weeks for an appointment with a primary care provider or sit for hours in a chaotic and expensive ER. Come to VitalMed Urgent Care instead. Both of our office locations are open seven days a week during extended hours, and we provide urgent care services on a walk-in basis. For your added convenience, you can also minimize your wait by registering for an appointment ahead of time through our online registration system. Get well and be well by entrusting your health to VitalMed.