Company-Tailored Occupational Health Services for Employers in the Laredo, TX, Area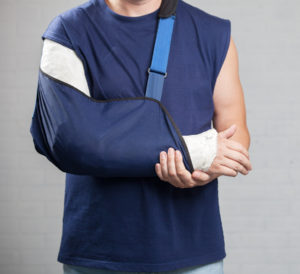 VitalMed Urgent Care offers comprehensive occupational health services to business owners and managers throughout the Laredo, Texas, area. We know the success of any business depends on the health and productivity of its employees, and we work directly with employers to develop affordable, company-tailored programs to promote employee health and wellness.
Designed to reduce employee time away from work and minimize company expenses related to workers' compensation and disability claims, VitalMed's occupational health services focus on the prevention, management and treatment of work-related injuries and illnesses. When you partner with us, we'll help your organization can carry on business as usual – while saving you vital time and money.
Our Convenient & Affordable Employment Services
VitalMed's customized occupational health services available 7 days a week include:
Why Partner With VitalMed?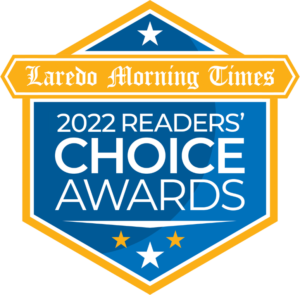 The providers at VitalMed are well-versed in the protective workplace safety and health standards established by the Occupational Safety and Health Administration (OSHA). Furthermore, our occupational health clinic is equipped with many advanced technologies and resources, such as X-ray imaging and respirators for fit testing. And, for the convenience of your employees, both of our Laredo offices are open seven days a week during extended hours.
Please contact or visit VitalMed Urgent Care if you'd like to learn more about our occupational medicine clinic. By protecting your employees' health, you are also protecting your business. Find out how our customized occupational health services can help your organization implement effective hiring practices, boost employee health, maximize productivity, curtail time off the job and minimize the number and cost of workplace injuries – all while maintaining regulatory compliance. At two convenient locations in Laredo, TX, our team is available to protect the health of your employees and ultimately help your business thrive.