An Urgent Care Center Providing Non-Emergency Medical Attention in Laredo, TX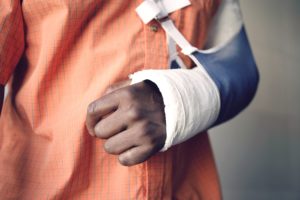 Since our founding in 2015, VitalMed Urgent Care has set the gold standard for non-emergency urgent care in the Laredo, Texas, community. Many of our experienced and trusted medical providers live in the area, too, and we take great pride in making the lives of our neighbors a little bit easier. In non-life-threatening health situations, our urgent care center is a convenient and cost-effective alternative to a hectic and expensive hospital emergency room.
Health Care on Your Schedule
VitalMed has a community urgent care center conveniently located at:
5711 McPherson Road, Suite 103
Laredo, TX 78041
(956) 602-8595
Our office is just a short drive from I-35, Mall del Norte and Laredo International Airport, making it easy for you to stop by while you're running errands or out and about for another reason. Available every day during extended hours, our team offers non-emergency health care on your schedule—there's no need to make a separate trip!
Why Brave the ER If You Don't Have To?
At VitalMed, we diagnose and treat a wide variety of illnesses and injuries that do not pose a threat to life, limb or eyesight. While not an ER, our walk-in urgent care center is equipped to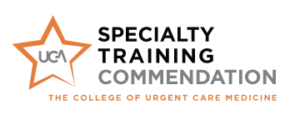 provide many of the same services as an ER, such as electrocardiograms (EKGs),* X-rays and blood testing. What's more, many of our medical providers have ER training. Here's the bottom line: In non-life-threatening situations, we can help you avoid a costly, unpleasant and unnecessary ER visit. For added convenience, we also offer routine wellness services, such as physical exams, flu shots, tetanus boosters and occupational medicine.
If you need non-emergency medical attention, bypass the ER and come straight to VitalMed Urgent Care. Simply stop by our urgent care center in Laredo, TX, or register for an appointment ahead of time online. Either way, we'll do our best to streamline your visit. For more information, contact us today.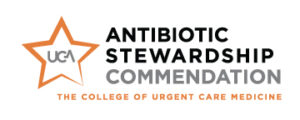 *If you are experiencing chest pains, shortness of breath or other symptoms of a heart attack or stroke, please call 911 or go directly to the nearest ER.