What to Expect During Your Visit to Our Walk-In Clinic in Laredo, TX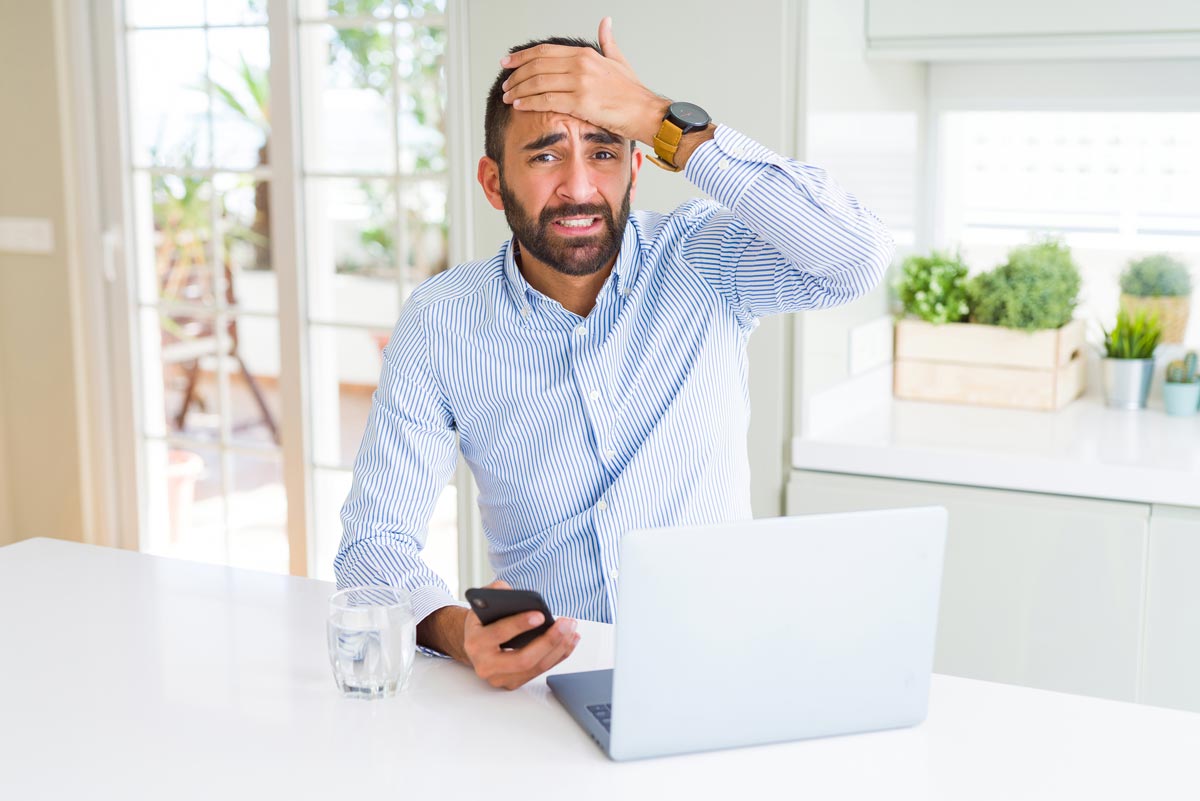 At VitalMed Urgent Care, we mean it when we say your time, health and health care are vital to us. After all, this is why we founded our walk-in clinic—we wanted to deliver prompt, high-quality health care to individuals and families in the Laredo, Texas, area. We believe that patients shouldn't have to spend half their day in a waiting room when they need medical treatment for a non-life-threatening injury or illness. Come to VitalMed Urgent Care when you need non-emergency care and you'll be on your way home with a comprehensive treatment plan sooner than you expected.
When you visit our walk-in clinic for medical treatment, you will be greeted by our friendly receptionists who always have a kind smile for our patients. You will be asked to show your photo ID and your health insurance card. Then, we'll ask that you fill out some patient forms.
Patient Forms
In addition to completing a New Patient Information form, you'll be asked to review and sign:
Insurances Accepted
We're proud to accept a wide range of health insurance plans to streamline the payment process for our patients and help deliver the affordable medical care they deserve. We accept:
Blue Cross and Blue Shield
Aetna
Cigna
Humana
Medicare
Texas Medicaid
Driscoll Health Plan
United Healthcare
Molina Healthcare
Superior Health Plan
For us, delivering affordable health care doesn't begin and end with health insurance, though, as we also offer reasonable rates for our self-paying patients.
Quality Medical Care
We strive to keep our wait times brief, so you can expect to be seen by one of our experienced medical practitioners promptly. Our practitioners offer individualized care and will take the time to evaluate your symptoms and administer any necessary testing, such as digital X-rays or clinical lab services, to offer a diagnosis. We'll also provide you with a comprehensive treatment plan aimed at helping you feel better quickly.
Visit the walk-in clinic in Laredo, TX, committed to providing high-quality healthcare in a timely manner—VitalMed Urgent Care. Our facilities have an online check-in system to help expedite your visit.