An Urgent Care Center Serving Individuals & Families in Laredo, TX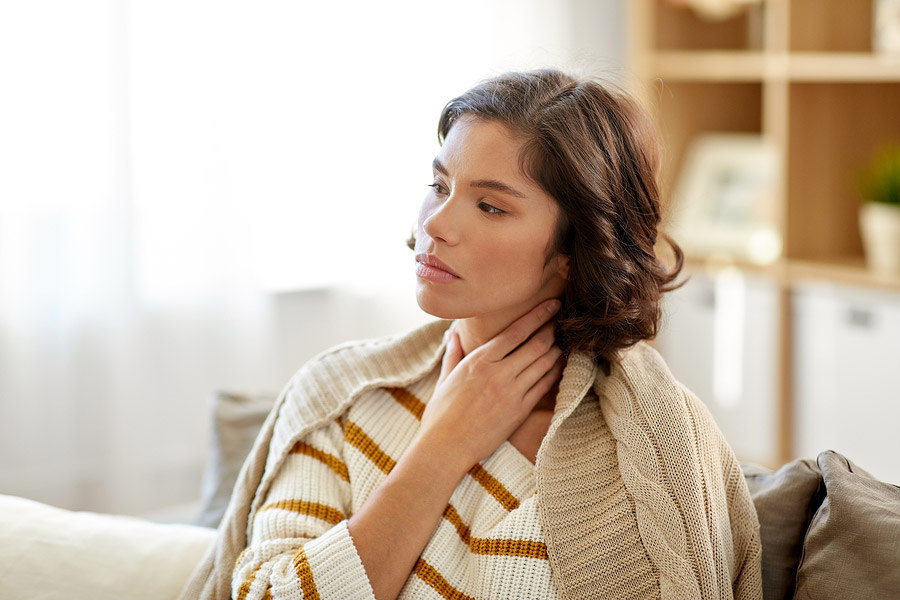 At VitalMed Urgent Care, we firmly believe that time, good health and convenient health care are vital to everyone. We also think that families in the Laredo, Texas, community need an alternative to an expensive and chaotic hospital emergency room when faced with a non-life-threatening health issue that requires immediate medical attention. With that in mind, we established our practice to make efficient, high-quality and cost-effective urgent care services readily available to individuals aged six months and older.
Where to Find Us
VitalMed has an urgent care center located on La Pita Mangana Road, which is conveniently situated in the corridor between U.S. Highway 83 and Texas State Highway Loop 20. Our office address and telephone number are:
3120 La Pita Mangana Road, Suite 100
Laredo, TX 78045
(956) 568-1350
Our Services
In a patient-friendly setting, the experienced and compassionate providers at our urgent care center offer a full spectrum of non-emergency health care services, including:
Treatments for many common, non-life-threatening illnesses and injuries
Physical examinations
X-rays, lab tests, and electrocardiograms (EKGs)
Flu shots and tetanus boosters
Occupational health services
Fast, Effective & Affordable Urgent Care
At VitalMed, we know you expect swift and attentive service, and we are committed to meeting and exceeding your expectations during every visit. Our urgent care center is open every day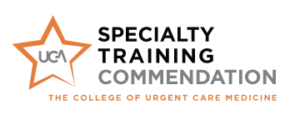 during extended hours, and we do everything possible to keep our wait times to a minimum. While we accept appointments through our convenient online registration system, all of our services are also available on a walk-in basis.
If you need non-emergency urgent care, skip the ER and come to VitalMed Urgent Care in Laredo, TX, instead. After being warmly greeted and welcomed, you will be promptly seen by an experienced medical provider who will help you get well and be well. To learn more about how we can protect your health while saving you both time and money, contact us or stop by our urgent care center today.